NEED AN ANGUS OR HEREFORD BULL FOR YOUR HERD?
Take a look at our available Registered Angus and Registered Hereford cattle now or visit us just north of Spokane, Washington.
Hagen Cattle and Hay Specialties
HCH provides high quality hay and livestock to the area and takes great pride in providing excellent customer services.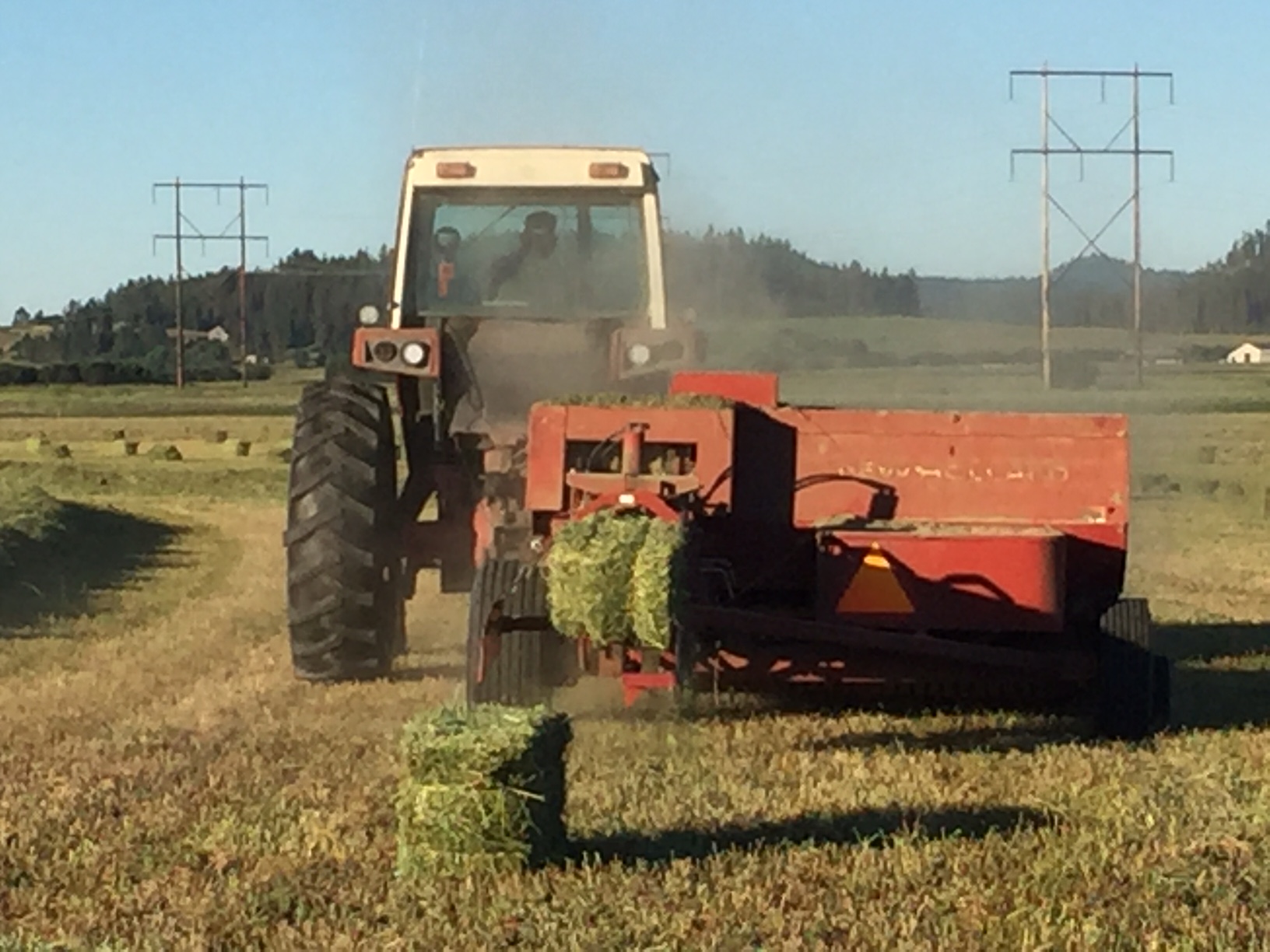 Hay
Crops we produce:
• Alfalfa
• Alfalfa/grass hay
• Grass hay
View our high-quality 1st, 2nd, and 3rd cutting hay by clicking the link below.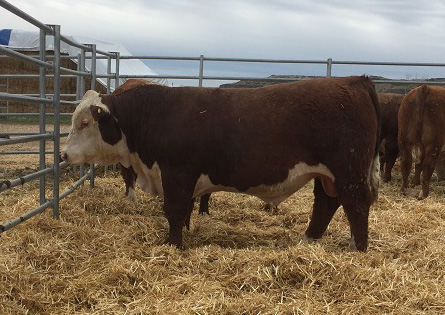 Herefords
Traits we emphasize
• Gentle temperament
• Calving ease
• Excellent maternal traits
• AI sires
• Balanced genetic traits
• Udder quality
• Eye pigment

Henry Harder
Lamont, WA
"You are honest about your cattle. They breed the way you represent them."
Want to catch the cow the first time? Then check out the Q-Catch 300 series...
Hagen Cattle and Hay established 1988, is located in the beautiful Colville Valley approximately three miles south of Chewelah, Washington.  Nearly three hundred acres of irrigated land grows premium alfalfa, alfalfa grass, grass hay and provides pasture for registered Angus and registered Polled Hereford cattle.